Love Education
相爱相亲


Chinese title (trad.):
相愛相親
Chinese title (simpl.):
相爱相亲
Russian title:
Обучение любви
Description:
A dying old lady reminisces about her happier moments. Her daughter, Hui Ying, decides to move her father's grave from his hometown to beside her mother's grave. However, his first wife, who has looked after the grave for years, doesn't approve, and their disagreement ends up becoming a problem for the whole town. Hui Yang's daughter, Weiwei, works at a broadcasting company. After showing a video clip of a scuffle between her mother and step-grandmother to her colleagues, it becomes local news, and much gossip ensues.
Movie crew
script:
Sylvia Chang Ai-Chia
,
You Xiao-Ying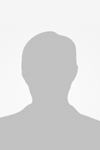 10 m.
You Xiao-Ying
script supervisor:
Lin Kai-Xin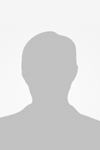 composer:
Wong Wan-Ling

cinematographer:
Mark Lee Ping-Bin

art director:
Man Lim-Chung
,
Zhao Na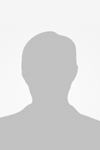 sound editor:
Tu Duu-Chih
,
Wu Shu-Yao


Awards
Actors
Actors
If you liked this movie you may try
Recommend movies similar to "Love Education"
Recommendations
* Don't rate the movie, rate how similar it is to chosen one