The Adventurers
侠盗联盟

Chinese title (trad.):
俠盜聯盟
Chinese title (simpl.):
侠盗联盟
Russian title:
Авантюристы
Running time:
108 minutes
Genre:
comedy, action, thriller
Language:
mandarin, english, french, russian
Description:
Infamous thief Dan Cheung (Andy Lau) miscalculated during a heist and was apprehended and imprisoned as a result. Five years later, Cheung enlists his longtime partner Po Chen (Tony Yang) and new recruit Red Ye (Shu Qi) to steal precious jewels in Europe under the watchful eyes of French detective, Pierre (Jean Reno), who has been hot on Cheung's trails for many years.
After testing their skills and agility, Cheung finds the buyer of the jewels, King Kong (Eric Tsang), leader of a criminal organisation and a father figure to Cheung. After the two reunite, Cheung receives a new mission. At the same time, in order to bring Cheung and his gang to justice, Pierre persuades Cheung's ex-fiancée, Amber Li (Zhang Jingchu), who had developed hatred from love towards Cheung, to join the hunt.
From Cannes to Prague, a game of cat and mouse across Europe begins. After a series of close combat, Pierre is able to gradually grasp Cheung's whereabouts. And as everyone is about to get close to the target, Cheung's true plan also gradually surfaces.
Ratings
China box office:
$36 652 682
Movie crew
director:
Stephen Fung Tak-Lun

executive producer:
Alessio Spinelli
,
Gil Kenny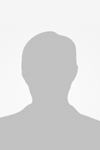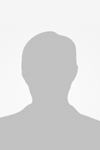 script supervisor:
Chimi Chung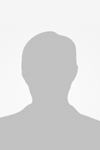 makeup:
Leung Yin-Ping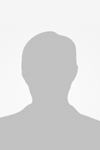 14 m.
Leung Yin-Ping
hair stylist:
Lai Chuk-Ping
,
Zept Lau Hoi-Wa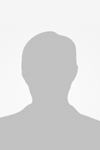 13 m.
Lai Chuk-Ping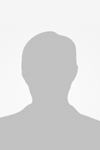 editor:
Angie Lam On-Yee
,
Joel Cox

121 m.

Angie Lam On-Yee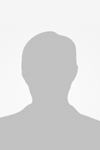 Actors
Ratings
China box office:
$36 652 682
Actors
If you liked this movie you may try
Random photos
Recommend movies similar to "The Adventurers"
Recommendations
* Don't rate the movie, rate how similar it is to chosen one