Treasure of Bruce Le
拳形五摩達

Chinese title (trad.):
拳形五摩達
Chinese title (simpl.):
拳形五摩达
Russian title:
Сокровище Брюса Ле
Other titles:
Kung Fu Streetfighter; Treasure of Bruce Lee Add trailer
Description:
 A young man called Wang Lung (Bruce Le) has to find his uncle who holds the key to a hidden treasure. He has to battle a lot of opponents to reach his goal. Add trailer
Movie crew
presenter:
Robert Jeffery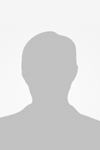 cinematographer:
Ma Goon-Wa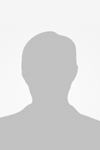 56 m.
Ma Goon-Wa
Actors
Actors
If you liked this movie you may try
Recommend movies similar to "Treasure of Bruce Le"
Recommendations
* Don't rate the movie, rate how similar it is to chosen one