Revenge in Hong Kong
膽搏膽

Chinese title (trad.):
膽搏膽
Chinese title (simpl.):
胆搏胆
Russian title:
Месть в Гонконге Add trailer
Description:
 One means to encourage a blood-thirst in routinely staid viewers is to create victims that could be one of them, and then finish off the victim in the most repulsive manner possible. To that end, Revenge in Hong Kong first shows how the son of a super-rich Hong Kong businessman is a disgusting combination of voyeur and sadomasochist, hiding his weird afflictions from the world. Next, the happy, middle-class life of a lawyer and his loving wife (Eva Ling), and the lawyer's police detective friend (Stephen Leung) is shown in all its idyllic routine. Then the innocent wife witnesses the sadomasochist kill a woman, and testifies in court to his guilt. In revenge, the son's wealthy father hires the scum of Hong Kong to murder the wife, raping her beforehand. That deed sets off the next revenge sequence, as the husband and his police buddy run amok, gangsters run amok, and the blood runs all over the place as well. Add trailer
Movie crew
presenter:
Cheng Meng-Hua
,
Lam Yi-Wa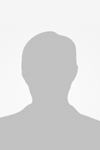 production manager:
Wang Chi-Yung
,
Cheng Hung-Ching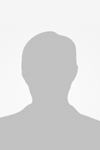 13 m.
Wang Chi-Yung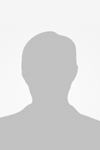 5 m.
Cheng Hung-Ching
assistant director:
Wong Hung
,
Benz Kong To-Hoi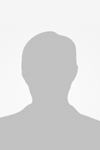 23 m.
Wong Hung
action director:
Stephen Tung Wai

Actors
Actors
Recommend movies similar to "Revenge in Hong Kong"
Recommendations
* Don't rate the movie, rate how similar it is to chosen one