Searching for Love
禁果情花

Chinese title (trad.):
禁果情花
Chinese title (simpl.):
禁果情花
Russian title:
В поисках любви Add trailer
Description:
A dastardly scam artist gets himself mixed up in a prostitution smuggling operation. Despite his better judgment, he continues mingling with the wrong side of the law because he doesn't want to be labeled a coward in front of the girl he is trying to woo. Add trailer
Movie crew
cinematographer:
Bob Hamilton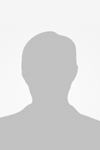 art director:
Luk Gin-Ming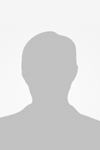 Actors
Actors
Recommend movies similar to "Searching for Love"
Recommendations
* Don't rate the movie, rate how similar it is to chosen one