Journey to the West: Love You a Million Years
大话西游之爱你一万年


Chinese title (trad.):
大話西遊之愛你一萬年
Chinese title (simpl.):
大话西游之爱你一万年
Russian title:
Путешествие на Запад: Буду любить тебя миллион лет
Other titles:
A Chinese Odyssey: Love Of Eternity; 愛你一萬年 (爱你一万年); 大話西遊電視劇版 (大话西游电视剧版)
Episode running time:
45 minutes
Genre:
comedy, romance, fantasy Add trailer
Description:
Five hundred years ago, Zi Xia descends to the human realm to find Zhi Zun Bao. He is the man that she loves and the person who pulled out the Zi Qing Sword. However, the sword gets damaged along the way and she uses the time traveling ability of the pandora's box in hopes of repairing it. She ends up five hundred years later and meets Zhi Zun Bao with no recollection of his past life. He is the leader of a gang of outlaws called the ax gang and has been spending time with Bai Jing Jing. The plot then takes on a whole new level of craziness that involves more time traveling and outrageous happenings. Add trailer
Movie crew
director:
Jeff Lau Chun-Wai
,
Grammy Chu Yui-Bun

production manager:
Zhang Qian
,
Tang Chen-Qi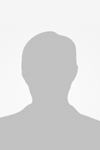 costume designer:
Zhou Yong-Qin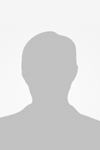 13 m.
Zhou Yong-Qin
lighting:
Lv Zhong-Hui
,
Feng Chao-Chen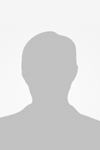 13 m.
Lv Zhong-Hui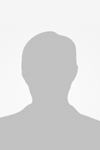 sound recordist:
Li Bing-Zhi
,
Zhang Hai-Jun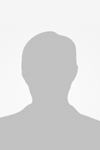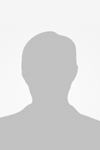 17 m.
Zhang Hai-Jun
props:
Qin Ming
,
Sam Yuk-Lung
,
Mo Zheng-Qi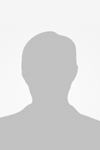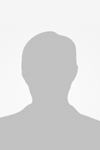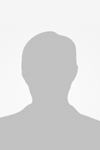 11 m.
Mo Zheng-Qi
action director:
Chan Wai-To


84 m.
Chan Wai-To
Actors
Actors
If you liked this movie you may try
Recommend movies similar to "Journey to the West: Love You a Million Years"
Recommendations
* Don't rate the movie, rate how similar it is to chosen one